Permaculture – earth care, people care, future care is a visionary magazine that will give you the tools needed to create productive and resilient homes, gardens, economies, relationships, schools, farms and communities.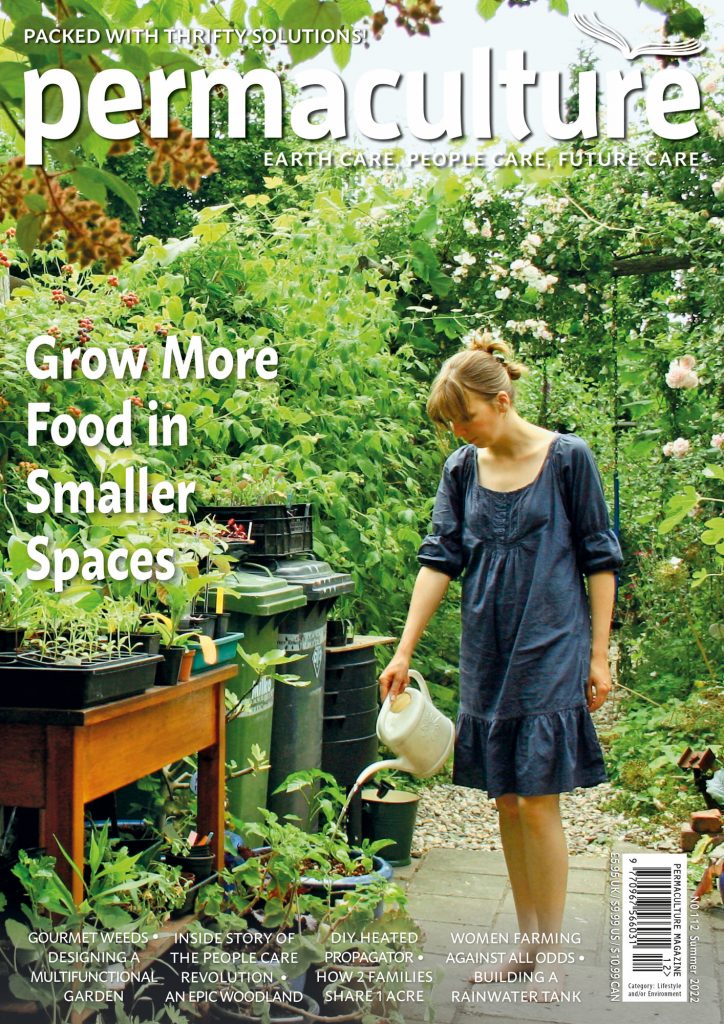 Our range of articles includes no-dig gardening, food forests, cutting edge community projects, renewable technologies, regenerative agriculture, DIY & upcycling projects, natural building, education and wellbeing. It is full of solutions, projects and pioneering ideas from the very best of the permaculture movement.
Published quarterly, this pioneering magazine is full of money saving ideas for your home, garden and community. It features thought provoking articles on:
organic gardening
food & drink
renewable technology and green building
education, health and economics
transition towns and ecovillages
personal and community development
regenerative agriculture and agroforestry
and much more
It is also full of reviews of the latest books, useful tools and products, details of courses and access to contacts who will help you achieve your own goals and dreams.
Permaculture offers innovative ways for you to deal with our changing climate and its effect on us all. Taking its inspiration from robust, biodiverse natural systems, Permaculture offers practical ways for all of us to live more sustainable, harmonious and productive lives.
Increasing numbers of people worldwide, including many celebrities and experts (there is even a permaculture garden at the White House), are taking their inspiration from permaculture and redesigning their lives. You can too.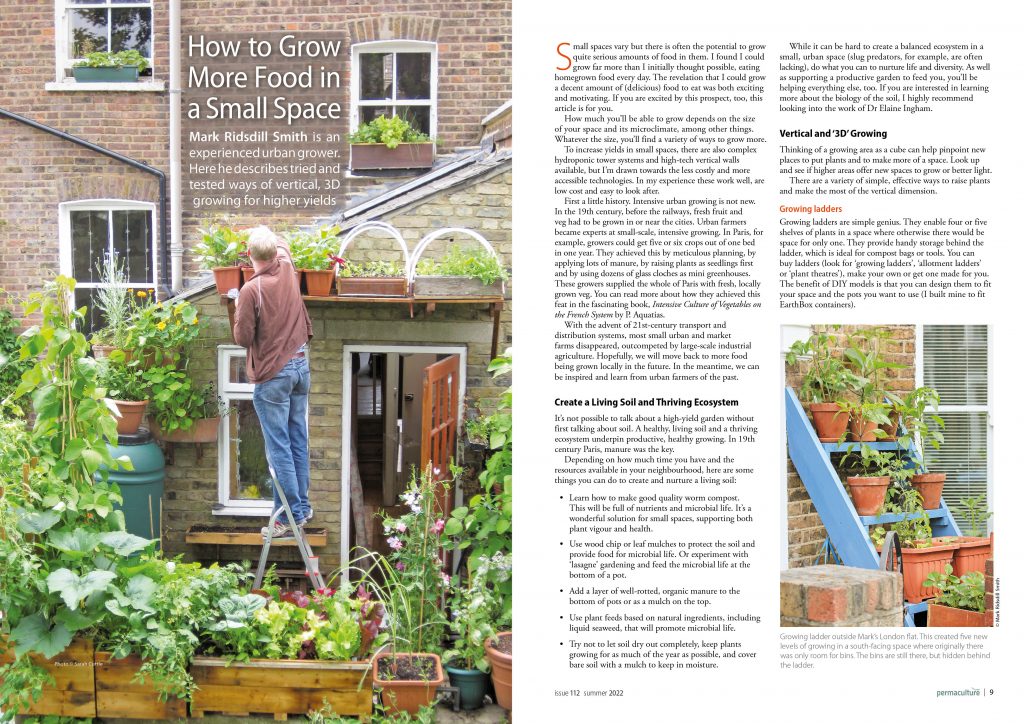 Permaculture is read in over 130 countries worldwide. Currently 15,000 print copies of each issue are printed and it has over 6,000 print subscribers alongside hundreds of thousands of digital readers. www.permaculture.co.uk receives over 1.2 million page views a year.
Cover price £5.95 / US$9.99 / CAN$10.99