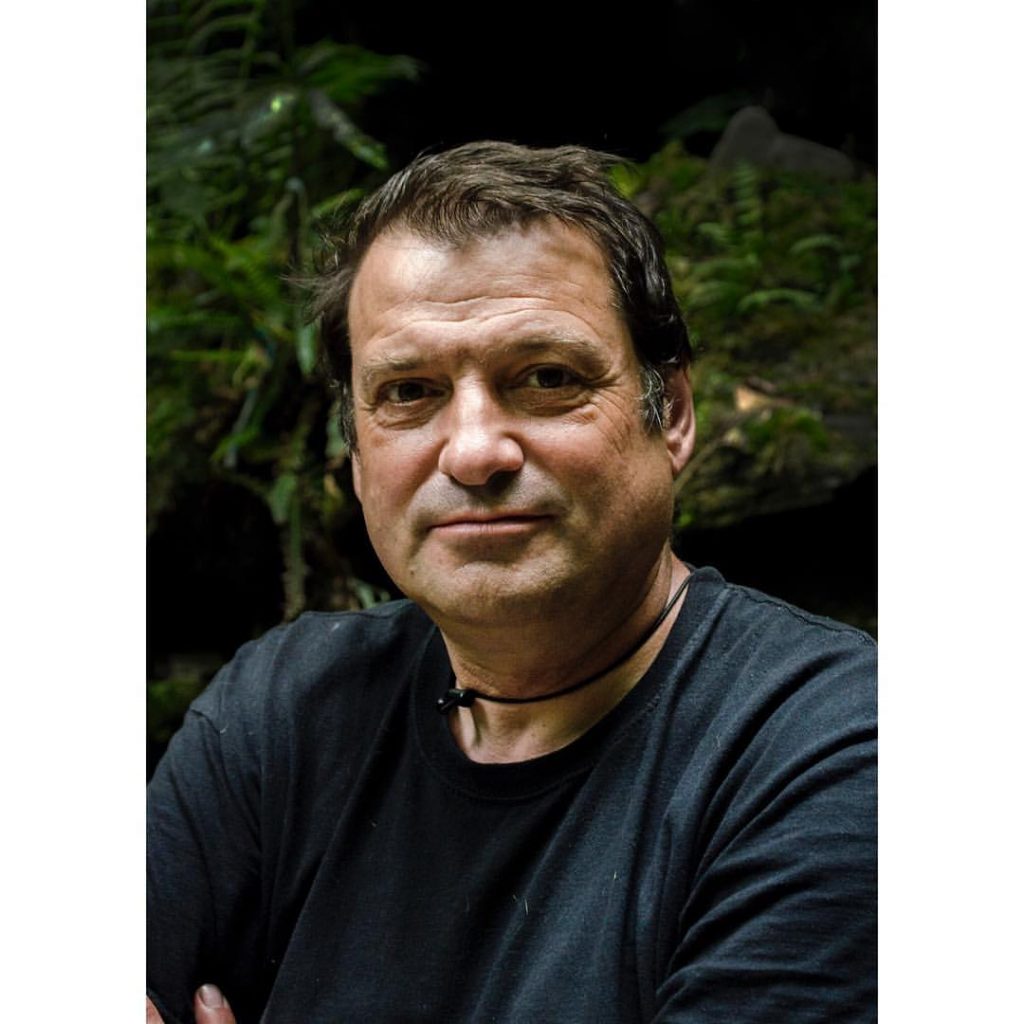 Tim Harland, Permaculture magazine and Permanent Publications Co-founder © Gail Harland
1958 – 2023
Donate to continue 30+ years of permaculture publishing
Tim Harland, the co-founder of Permaculture magazine and Permanent Publications, was the visionary who pioneered temperate permaculture publishing in the world with his wife, Maddy. He sadly died unexpectedly at the end of September 2023, after a happy day working in his woodland. He was just 65.
Tim's work founding the publishing house in 1990, has led to 118 issues to date of Permaculture magazine and over 100 books, many of which are considered essential permaculture texts worldwide.
The publishing team are a dedicated, close knit enterprise and we want to continue our work in Tim's honour.
We need you! Over the next year we are publishing Living With The Earth, a three volume series bringing together years of hands-on organic growing experience and research from the world-renowned Bec Hellouin Farm in France. As more people come to permaculture looking for climate solutions, the demand for our classic titles increases, we will be relaunching many of our classic titles. This is exciting but the combined costs are hefty – and all due at the same time! So, for the first time ever, we are asking for your support for our publishing programme.
Thank you for your generosity at this difficult time. We will keep in touch with everyone who donates about which specific projects we complete over the coming months.
If you want to share this donate and support message with your networks, we would be very grateful. Please share this message and link.